Active Hope Workshops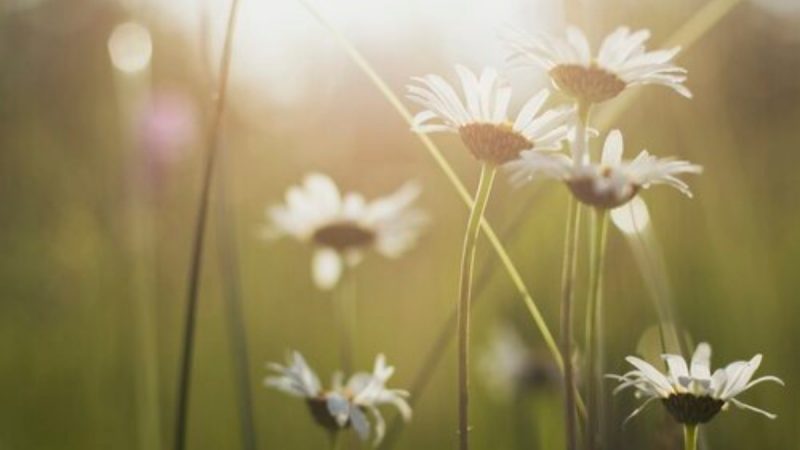 Active Hope @ Lewisham Unity 2021
Three Workshops for a time of upheaval
13 February, 6 March, 3 April 2021
'Between February and April we will be running three interlinked workshops (sign up for one or all) that offer space to talk, listen, acknowledge our feelings together, and move through them into action. They are shaped to recognise the importance of this time to nurture ourselves and to trust that we are capable of holding the storm that we find ourselves in.'
In mid-March we will step over an unprecendented threshold – it will be a year since the arrival of the first phase of Covid sheltering. At Lewisham Unity we have decided to mark this moment with three workshops based in the work of Joanna Macy, led by activists and poets Yaz Autwal and Linden McMahon. Yaz and Linden are each trained in The Work that Reconnects and actively involved in Active Hope London.
Each one takes place on Zoom on Saturdays from 2-4 GMT (3-5 CET, or European Central Time, & 9-11 EST, or Eastern Standard time, for the east coast of the US).
We want everyone who wants to come to be able to attend.
Tickets for each workshop are available for between £5 and £25 and casn be booked through Eventbrite using the links below.
Active Hope and The Work That Reconnects
Joanna Macy's The Work That Reconnects, a practice that has been developed over decades for times like these. The practice is structured as a spiral, which moves through gratitude, honouring our pain for the world, seeing what's happening with new eyes, and finding tools to go forth strengthened by the process. 
In each session, we'll touch on all four of these aspects, but each session will offer a greater focus on one or two of them. Throughout, we'll be discussing power, privilege, and oppression, and creating space to hold the knowledge and feeling of this collectively. We will particularly be making space for people with experience of oppression to speak.
13th February: "How to navigate 2021, with love from 2020" – gratitude and zine-making.
6th March: "Your liberation is bound up with mine" – honouring our pain for the world and working supportively and collectively to reimagine and dismantle systems of oppression in practical ways.
3rd April: "This is what great ships are made for" – exploring our interconnectedness, creating space to talk about our dreams for the world, and making tools to start creating those futures.
Each workshop is independent of the others, and each leads to the next. The experience will be made richer by attending all three. However, we appreciate that there are many demands on all our time, and the workshops will work as stand-alone sessions as well. Please come to as many or as few as you would like to.
We want this to be a Brave Space – acknowledging that we can't make a completely safe space, but we can make it as safe and supportive a space as possible. In this spirit, we welcome you, and we especially welcome folks from marginalised communities.
The workshops will be facilitated by a woman of colour and a queer, trans person. We will challenge any racism, sexism, classism, queerphobia, transphobia, ableism, or any other discrimination against oppressed people. We will not tolerate any abuse whether it's aimed at us or others in the workshop.
What to bring
The workshops will be online, so please ensure you are in a space where you will be comfortable and reasonably undisturbed (we appreciate self-isolating with families is hard, so whatever is manageable!). Bring water to keep yourself hydrated and wear clothing that is comfortable to sit in for the duration of the workshop. We'll have a break in the middle, and we'll make sure there's variety in the activities.
Once you've booked, we'll send you through a Zoom link the day before – you can use this from your browser and won't need to download anything.
Please be as on time as you're able to: we'll start at 2pm, and close the "door" at 2.15pm – we won't be able to let people in any later than that.
Please let us know if you have any concerns or questions about using the tech, or if there's anything else we can do to make the workshop more accessible to you, and we'll do our best to help! Send an email.
Additional payment options
We have 4 payment options for each workshop:
3 solidarity tickets @ £25, this helps us to fund discounted tickets.
6 standard tickets @ £20 if you are employed and able to pay.
3 discount tickets @ £15
3 Super Discount tickets @ £5.
Just book the option that fits your situation, we don't need proof of anything.
If you are able to add to your ticket and pay £30 or more, it would help us to open up free spaces for those who aren't able to pay at the moment – if this is something you're in a position to do please let us know! If you are unable to pay, would like to come and we can offer you a free place, we will do that. Please contact me, Claire MacDonald.
Further information
Linden (they/them) is a writer, and an arts and nature connection facilitator. They trained with Change in Nature in 2019, and they run projects that bring together creativity, ecology, and solidarity. They also love sci-fi books, baking, and making pots.
Yazzie (she/her) is a Spoken Word Artist / Poet, racial justice and equality educator, soul coach and founder of Stand for Humanity movement. She continually creates projects and content that nurture community as well as combining activism with spiritual sense of self. Dancing, music, reading, nature, and connection with others are some of her greatest loves.
We both trained in facilitating The Work That Reconnects with Active Hope London. The Work That Reconnects is a practice that has been developed for over fifty years, founded by activist and scholar of Buddhism, Joanna Macy, and used and adapted by people all over the world.