April Meditations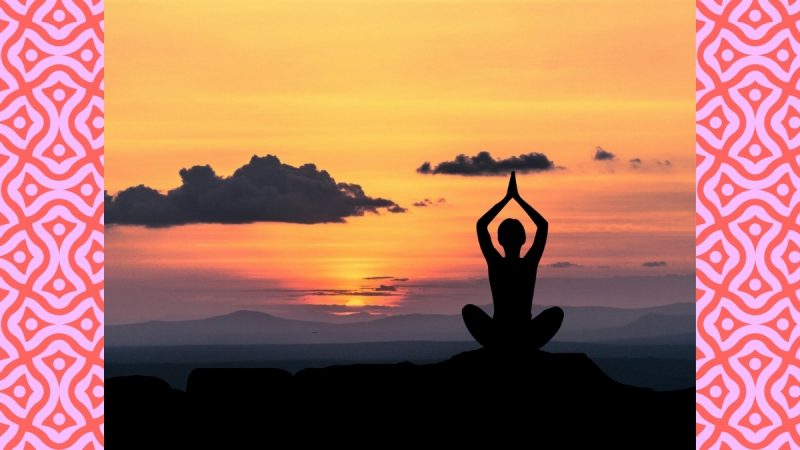 An Invitation to participate in April Meditations hosted by the Findhorn Unitarian network (FUN)
The full April meditation is happening only on Tuesday 20 April at 9:30. It will be led by Ralph Catts and is a Loving Kindness meditation. There will be a shorter (15 minute) meditation on Saturday 17 April at 10:00 am, also led by Ralph Catts. This meditation, based on the three Findhorn principles, will be an introduction to the FUN AGM. We'd love to have you meditate and then join in our AGM whether you consider yourself a Member of the Findhorn Unitarian Network or just a friend.
Register for Tuesday meditation by email.
Register for Saturday meditation and FUN AGM by email.
We look forward to seeing you!