Bake On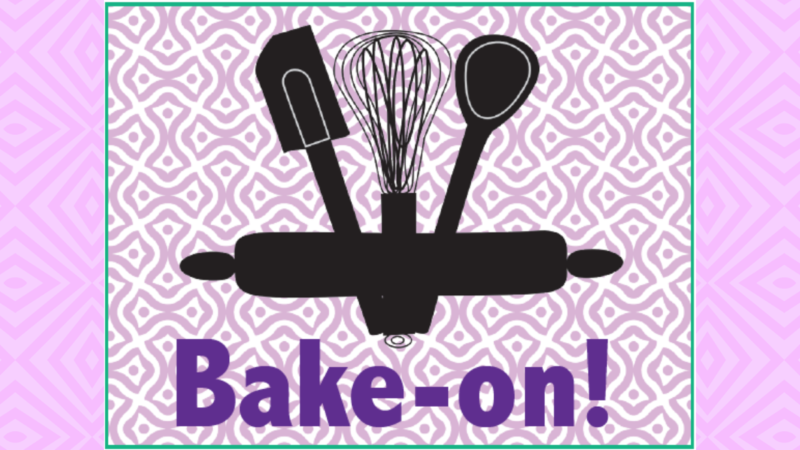 The Unitarian Youth Programme is teaming up with The Inquirer to launch our Winter Bake Ministry. We say don't bother with all those New Year resolutions to join gyms and lose weight etc. Way too much hard work. Instead, we're encouraging you to get baking and enjoy good health and wellness in the spiritual realm.

And with this being a Unitarian ministry, we're leaving it with you to explore and come to your own understanding of what a Winter Bake Ministry might mean for you. If you wish, you could invite others to join you – Fellow pilgrims on the journey. Perhaps this might be a fun activity for a family to do together – An excuse to co-create your own unique signature culinary masterpiece? Some might use it to hold a congregational get together – a bring-and-share coffee morning of sorts?

We encourage you to play with the idea. Really go for it! Naturally, we'd be very interested in what you come up with. So, bake something individually or with your family or congregation – on a Unitarian theme. Write and tell us about what you did and how it worked out. Send photographs and stories to The Inquirer or to our Youth Officer Gavin Howell.
The deadline is 11 March and we'll publish stories and photos in the spring.
Good luck, have fun and enjoy!