Digital Resources Network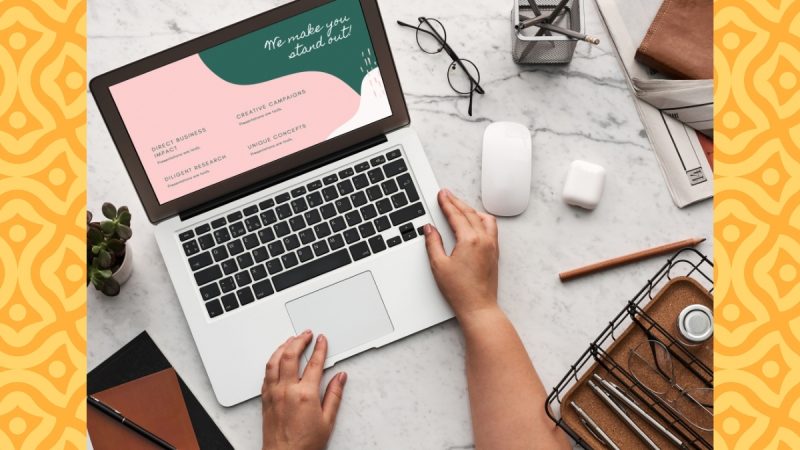 The Unitarian Digital Resources (creation and use) Network has its first meeting via Zoom on Friday 5 March from 7-8pm.
The objectives of this are to support the creation of high-quality, digital resources for the Unitarian and Free Christian community; and to support those who wish to use digital resources, in obtaining a high-quality experience from these resources – finding the resources and being able to use the resources.
This first meeting will be an informal discussion about what people are currently doing, what they would like to do, what they are able to offer others wishing to learn, and ideas for developing the creation and use of digital resources as a community.
If you would like to attend please contact Louise Rogers who will send you the Zoom details.