Divestment Options for Congregations – a Conversation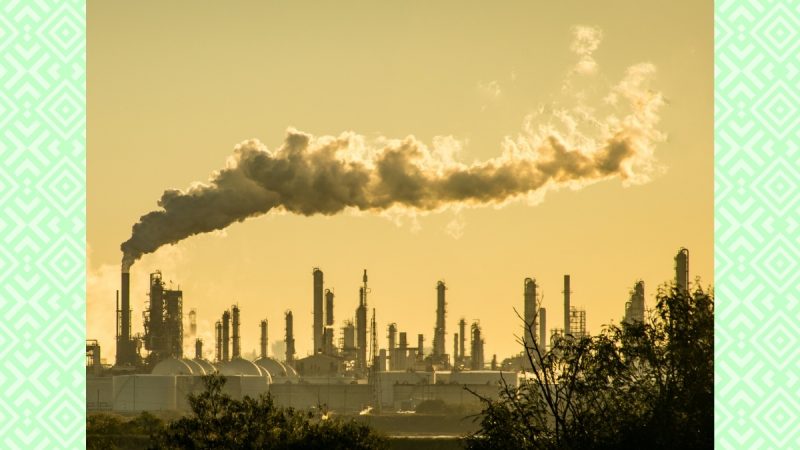 Wednesday 9 June, 7:30 pm
At our recent Annual General Meeting, our Unitarian and Free Christian General Assembly passed a motion that directed the General Assembly to not invest in fossil fuels. It encouraged all Unitarian congregations and funds to do the same.
Are you interested in learning more? Come to a conversation at which we will discuss the options congregations have when it comes to ethical investing – including regarding fossil fuels, but also tobacco, armaments, etc. We will explore the ramifications of ethical investment, and the processes and timescale involved for congregations to make investment changes. If you have experiences of ethical investment discussions or practices at your congregation, that will be very helpful, and there will be an opportunity for anyone who wishes to briefly share their experiences.
As time allows, we will also discuss green initiatives that congregations can take towards green church and sustainable living.
This is an exploratory meeting only, and there is no requirement for attendees to make any changes at their congregation – though it is to be hoped we are all looking into ways to live, and invest, more ethically.
This conversation will be led by Sarah Boyce, Treasurer at Cardiff Unitarians/Undodiaid Caerdydd and Essex Hall Trustee, with facilitation help by Congregational Connections Lead Rev. Bob Janis-Dillon.
Zoom Link. Meeting ID: 831 6015 9970. Passcode: 693969.