Eco-Spirituality Connections – Wild Edges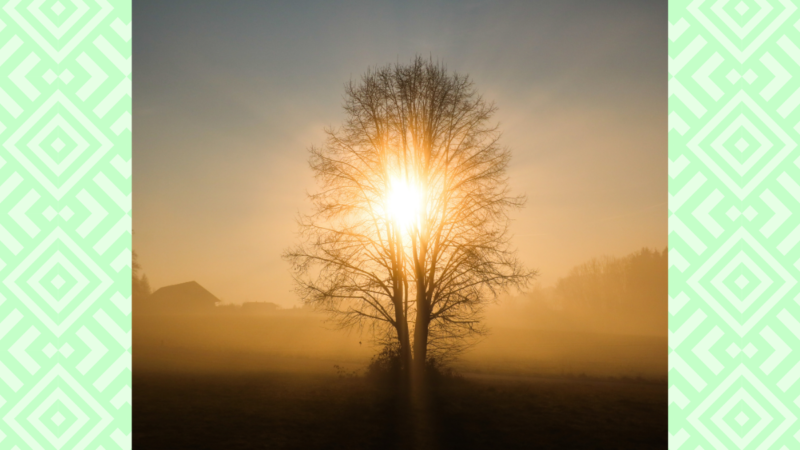 Join us to explore wild edges, drawing on the work of Glennie Kindred – times and places of transition in the natural world, and what we might learn at the edges of our consciousness – through words, music, silence, and the opportunity to share our reflections with each other. Led by Rev. Laura Dobson. All welcome.
At connections meetings of Unitarian Transformers both current Unitarians and people new to Unitarianism are welcome. There will be a 10–15-minute talk and/or reading sampling a connection with Unitarianism (e.g. (Free Christian, Earth Spirit, Hindu, "Spiritual not religious"). After this there will be time for any who wish to share to do so, to a maximum time to be agreed. This is intended as listening time, listening to others. The last few minutes may be more discussion like drawing us ,as a creedless faith, to experience the spiritual connection as each individual feels it.
Zoom Link.