Can Education Solve Inequality?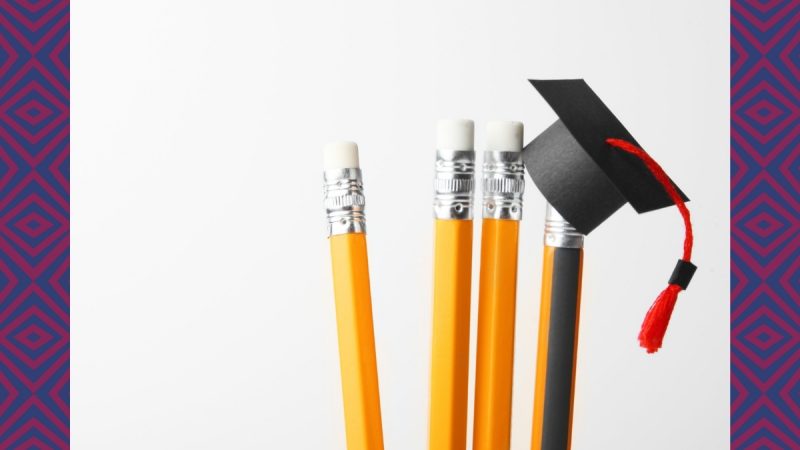 Penal and Social Affairs Panel discussions
With the Covid pandemic lockdowns and the closure of meetings in person, Zoom offers us a means of coming together to share views with Unitarians across the British Isles and even further afield.
The PSAP is planning a monthly series of discussions on Zoom with a short introduction on a social issue followed by an opportunity to discuss them with other attenders. Our first discussion on Zoom is planned for Wednesday 17 March at 7pm, on the subject of education and whether it
is the answer to inequality.
Further PSAP Zoom discussions will follow on the third Wednesday of each month at the same time.
To join please register by email.