February Meditations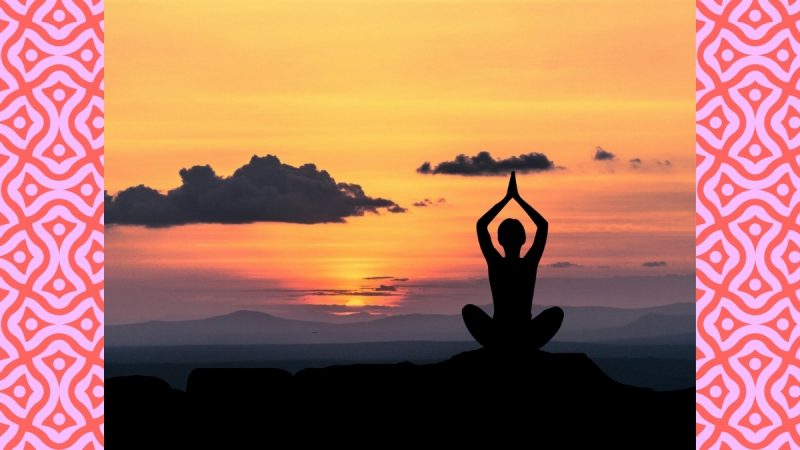 The February Meditation sessions from the Findhorn Unitarian Network will be on Tuesday 22 February at 9.30am, followed by Saturday 26 February at 10am.  Both meditations will be led by Rev Laura Dobson. Her topic is "Meditation with the mystics – Kabir".
You are invited on a contemplative journey to the Ganges, to bathe in the beautiful poetry of the 15th century Indian mystic poet Kabir. Kabir was a follower of the Advaita philosophy, which held that God was inside everyone and everything. He is revered by Hindus, Muslims and Sikhs.
To register please email us indicating which session you prefer.  You may register for both sessions.