Imagining the future: Gen Z (18-25 year olds)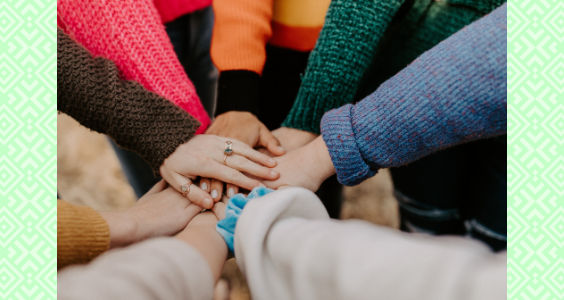 As we look towards our future, we want to hear the voices of younger adults. What are your wishes for Unitarianism in decades to come? What are your hopes for society as we move beyond pandemic? What are the big issues that you're concerned about right now? What are the important issues in your own life? How do you wish to be in service to your community and wider society? What questions are you holding in your own spiritual enquiry?

Join our open forums to share your perspectives with the GA's Chief Officer Liz Slade, and connect with other Unitarians your age.

Session 1: Gen Z (roughly 18-25 year olds) Wednesday 15 September, 6pm Register Here.

If you're slightly outside this age range but feel moved to join, please come! They're for guidance – you'll know where feels right for you. We also have an event for 25-40 year olds.

Participants must be 18 or over; however 14-17 year olds may wish to join Bad Coffee Club to connect with other Unitarian teens. For more information on Bad Coffee Club please contact Gavin Howell – GA Youth Coordinator.