Hindu Unitarian Connections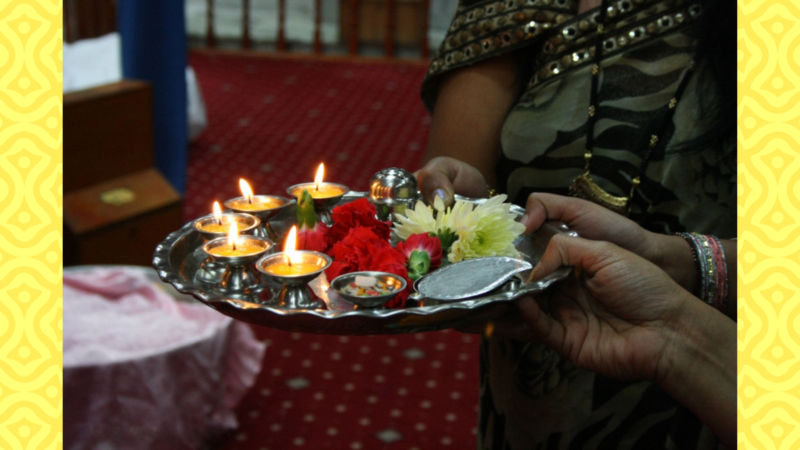 Hindu Unitarian Connections is a space for Hindus and Unitarians to gather and celebrate our shared light and kinship with one another. They gather on the first Wednesday of the month online, via Zoom.
Many of us share core values including the belief that there is a unity at the heart of religious diversity. The divine can be experienced in many forms, with many faces, but underneath there is one ultimate reality. Together we nurture the personal search for spiritual truth, the idea that all things are deeply interconnected, and a profound respect for all religious paths.
We meet with noble intentions, to celebrate our common beliefs and to find fruitful and meaningful ways to explore our differences. This is a place of sacred work, for loving dialogue and respectful listening. This is a Unitarian Transformers event coordinated by Indra Sikdar. Get in touch via email for more information.
Zoom Meeting ID: 94223648779
Zoom Passcode: 3c9Pb1