Interfaith Encounters in The Holy Land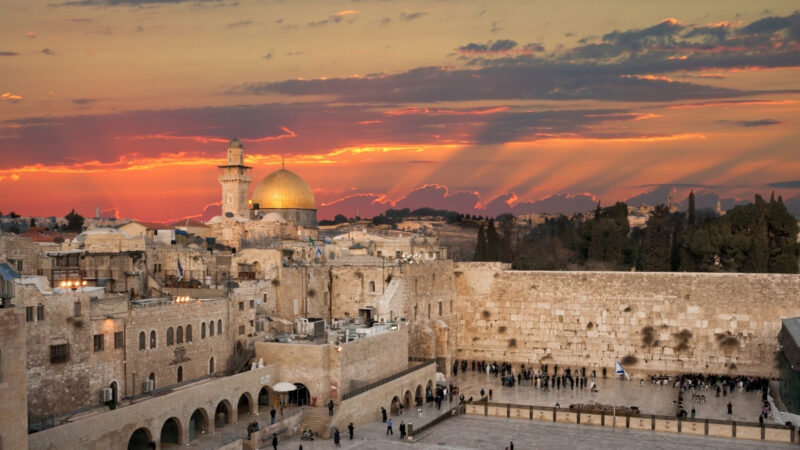 Join the International Association for Religious Freedom on Zoom for their latest Motivational Dialogue on Sunday 24 January, 4pm (GMT). Zoom Link.

The speaker will be Dr. Yehuda Stolov from the Interfaith Encounter Association, and IARF Israel whose mission is to "build bridges between Jews, Muslims, Christians and others, based on tradition and culture without any political agenda." You can watch recordings of previous meetings on the IARF Youtube Channel.