March Meditations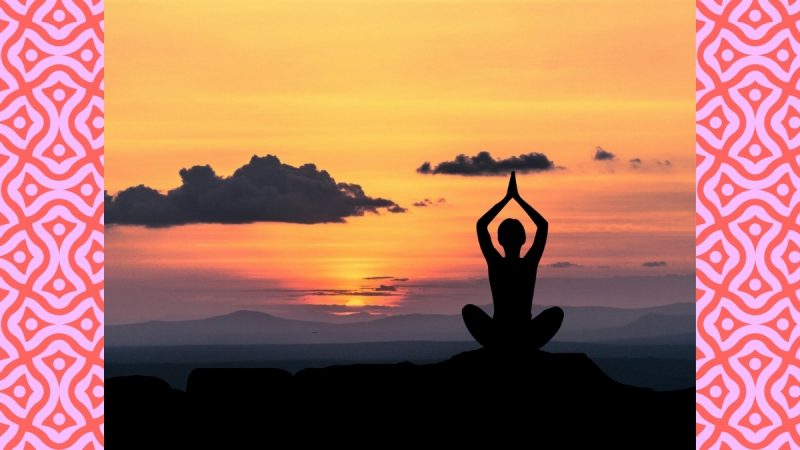 The March Meditation sessions from the Findhorn Unitarian Network will be on Sat 12 March at 10am and Tues 15 March at 9.30am. Both meditations will be led by Emily Summers, from Melbourne, Australia.
'Breathe in, breathe out' – the ancient yogic tradition brings our awareness to the breath through practices called Pranayama (prawn-ay-yarma). We will learn how NOT to breathe, what belly breath is and use a breathing practice to lead us into a quiet and steady state of meditation. 
All are welcome; no experience necessary. Please share with friends and family. Register by emailing, indicating which session(s) you wish to attend.