November Meditations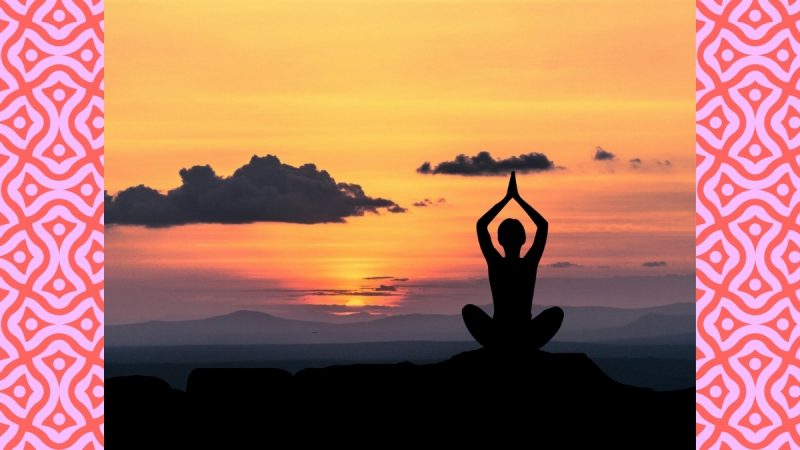 You are invited to join the Findhorn Unitarian Network (FUN) for meditation on Saturday 20 November at 10am or Tuesday 23 November at 9.30am. This month will be an 'Elements in the Body' meditation – a guided meditation to connect us with the elements of earth, air, fire and water as they manifest in our own bodies, and to help expand our awareness of universal consciousness. It will be led by recently valedicted Rev Laura Dobson, a member of FUN, who ministers at Chorlton and Macclesfield.
Please indicate which session you wish to attend by email.
The zoom invitation goes out the day before the session. Feel free to spread the word – beginners and non-Unitarians are welcome.