The life, activisms and death of the Raja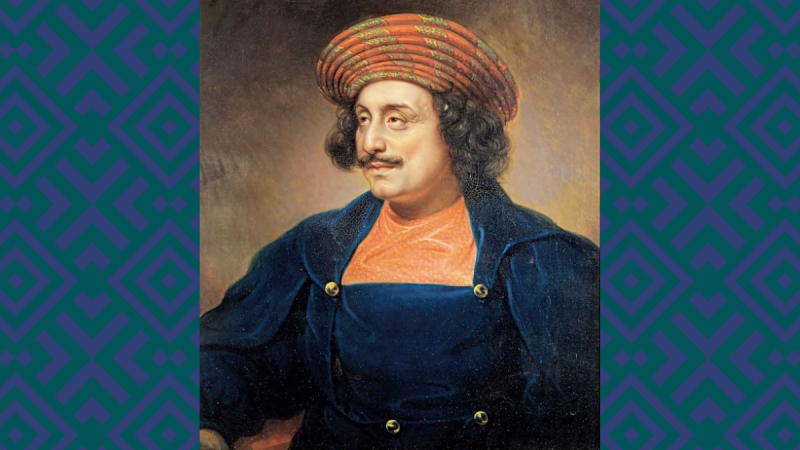 An online talk about Rajah Ram Mohun Roy (1772-1833), the Bengali reformer, founder of the Brahmo Sabha, and a man with extensive Unitarian connections.
This talk is to be given by Carla Contractor, a Trustee of Arnos Vale Cemetery and a Unitarian, who lived in India for many years. She will outline the Rajah`s importance as a Hindu reformer in Calcutta , and his calling himself a Hindu Unitarian from 1821 onwards. He paid for the Unitarian Meeting House there and the salary of the first Minister, William Adam. The Rajah came to London in 1831 for political reasons and there met almost all the leading Unitarians of the day. He went to Bristol in September 1833 to meet Dr. Lant Carpenter once more (Minister at Lewin`s Mead Meeting House, Bristol) and his daughter Mary, but there alas he died of meningitis . Lant conducted his funeral, but several years later his body was removed from the garden of Beech House to the newly built Arnos Vale Cemetery by one of his followers in the new reformed Brahmo Samaj group, "Prince" Dwarkanath Tagore.  His splendid grave and mausoleum is possibly the most important in the cemetery and certainly the most striking – built as an Indian chattri  in golden Bath stone. Carla is looking forward to questions after her talk, perhaps some from Unitarians interested in earlier history of their faith.