Prosperity, Development and Justice: the Role of Aid Charities in Today's World – Dr Rowan Williams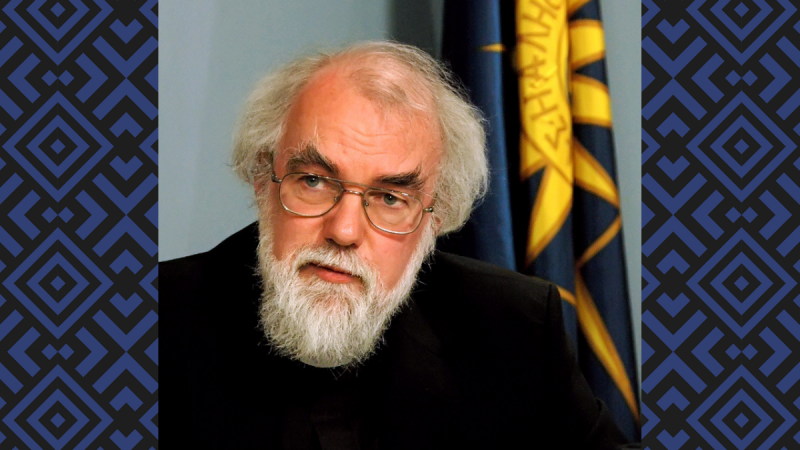 Thursday 10 June 2021, 7pm.
Zoom Meeting ID: 857 0962 9902. Password: 586250.
Everyone is welcome to join this talk by former Archbishop of Canterbury, Dr Rowan Williams, organised by the Cardiff branch of the United Nations Association, which has close links with Cardiff Unitarians.
Dr. Rowan Williams was Lady Margaret Professor of Divinity at Oxford for six years, before becoming Bishop of Monmouth, Archbishop of Wales, and, from 2002 to 2012, the 104th Archbishop of Canterbury. Earlier, he was arrested and fined for singing psalms in a CND protest at Lakenheath. In 2014, he became the Chancellor of the University of South Wales. He has served in the House of Lords as Lord Williams of Oystermouth.