Congregations In The Community #3: #sacredmeetssocial – a conversation about congregation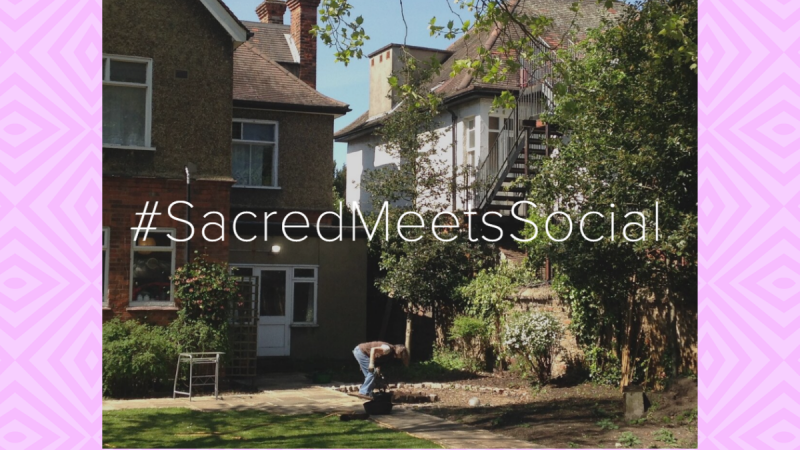 Monday 21 June, 8pm
Join us for our third Congregations In The Community online event, hosted by our Congregational Connections Lead, Rev Bob Janis-Dillon.
Lewisham Unity's hashtag is #sacredmeetssocial. It's about having our roots in Unitarian values and histories and our wings in the individual in community, that place where soul and activism connect. When we are thinking about what we commit and connect to — it helps to guide us. Tonight's conversation is about where that is leading us as a small community growing younger, greener and more inclusive. Please join the conversation.
Zoom Link. Meeting ID: 894 3765 6800. Passcode: 525869.