September Meditations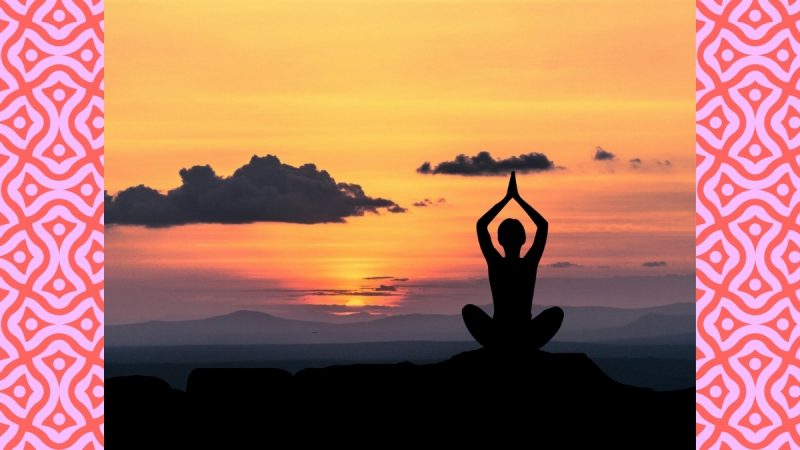 The Findhorn Unitarian Network meditation for September will be led by Rev. Ralph Catts. It will take the form of a Loving Kindness Meditation inspired by the Buddhist traditions.
This meditation involves repeating a mantra or blessing in your mind in rhythm with your breath.
The mantra is not a wish, but rather a commitment to a spiritual practice with the aim of being well, happy and free from suffering.
The meditation will take place at 10am on Saturday, 25 September and again at 9.30 am on Tuesday 28 September.  Please register your interest in one or both meditations by email.