Thomas Merton's Interfaith Legacy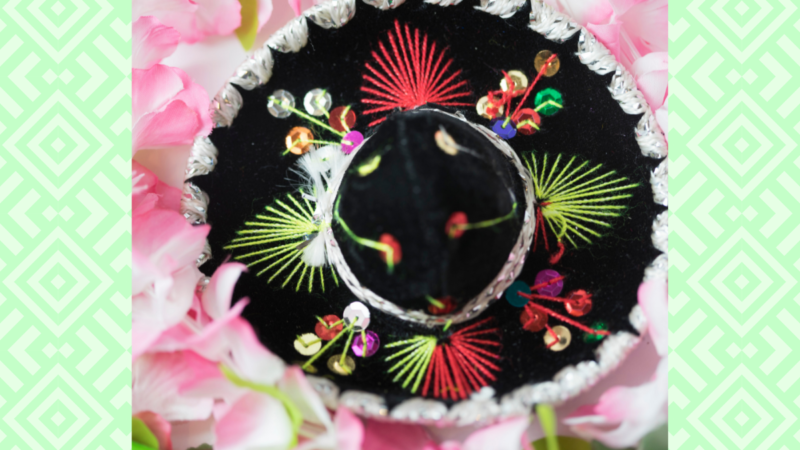 Thomas Merton's Interfaith Legacy – exploring the life and work of Trappist monk Thomas Merton (1915-1968), who studied both Western and Eastern mysticism, including Zen Buddhism, Confucianism, and Taoism, and how they relate to Christianity.
At connections meetings of Unitarian Transformers both current Unitarians and people new to Unitarianism are welcome. There will be a 10–15-minute talk and/or reading sampling a connection with Unitarianism. After this there will be time for others to share their experiences. This is intended as listening time, listening to others. There will then be time to ask questions. As a creedless faith, it is to experience the spiritual connection as each individual feels it.