Worship Studies Course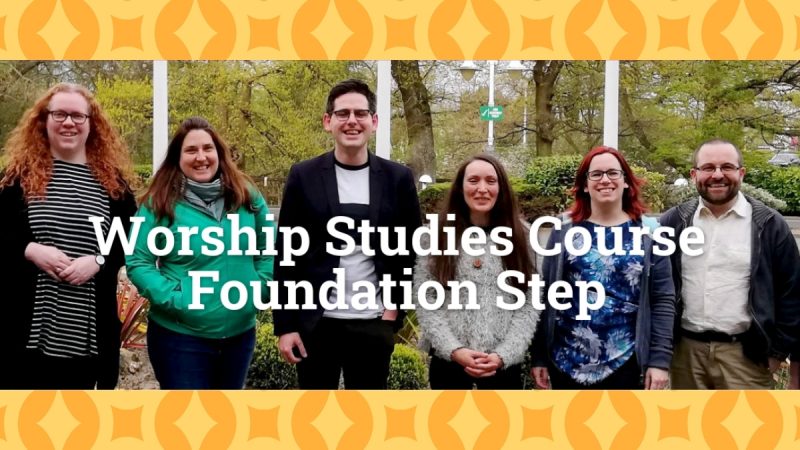 Worship Studies Course Foundation Step: a course in conducting high quality Unitarian Worship
Are you interested in leading Unitarian services?
Do you want to improve the quality of your worship leadership?
Need help with leading online worship?
Unitarian College are offering an online course for all interested Unitarians in conducting high quality worship. 
The course will run via Zoom and will take place on Saturdays 5th, 12th, 19th and 26th June (11am–4pm) with an additional day for the final assessment on Saturday 10th July.