Hale Chapel becomes 100th Unitarian church to register for same-sex weddings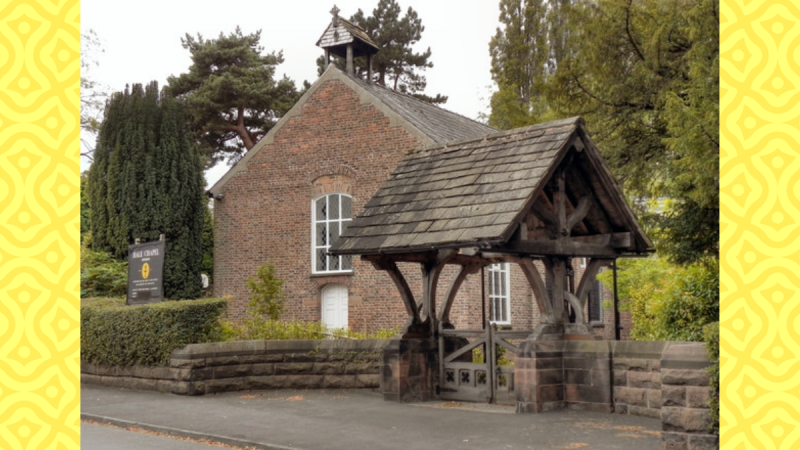 We are delighted to have reached an important milestone as Hale Chapel in Hale Barns, Cheshire, becomes the 100th Unitarian place of worship to register to conduct same-sex marriage ceremonies. The chapel's minister Rev. Jeff Gould conducted their first same-sex wedding in August.
Reflecting on the day, Rev. Gould said: "The congregation of Hale Chapel was delighted to host its first same-sex wedding in the middle of this past August. The couple who celebrated their marriage at the chapel had recently moved into a house that adjoins the chapel's garden and cemetery.  Their research revealed that a Unitarian house of worship would be the ideal venue for their inter-faith wedding, as one partner is Christian and the other is Jewish. I was delighted to officiate at a ceremony that involved elements of both religious traditions. The congregation is grateful that their first same-sex wedding couple will have a continuing relationship with the chapel, and look forward to welcoming other couples whose profiles reflect the diversity and richness of the local community."
Unitarians have long supported lesbian, gay, bisexual and transgender rights, and we are proud to provide marriage ceremonies for all couples. In fact, we were one of the the first churches to offer same-sex marriages. Find out more here.