Transgender Awareness Training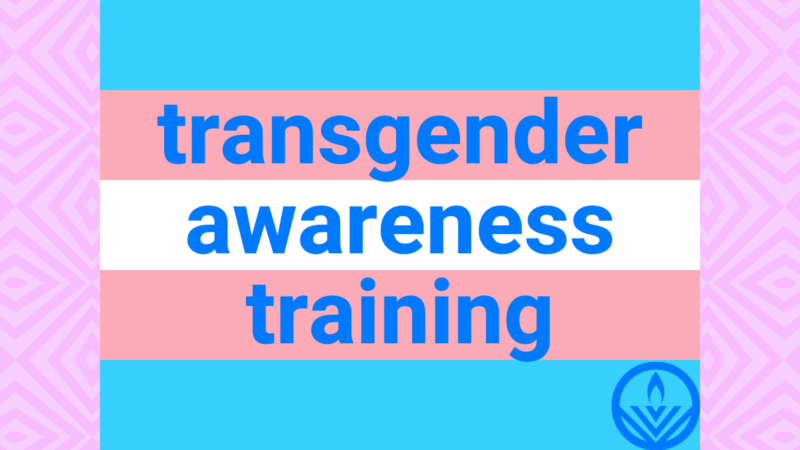 This session aims to provide a fuller understanding of what it means to be transgender and non-binary, specifically from a gender identity perspective​. It will be delivered by Ellie Lowther FRSA. She delivers highly regarded education and support around being trans, being non-binary, and the wider values of inclusion in regards to gender variance. Her training sessions openly and inclusively tackle the pressing issues of the day. If you want to be welcoming but worry you'll get the language wrong, would like to know more about using pronouns, are just curious, or have any similar questions, this is the session for you! Ellie welcomes all questions around gender variance so please feel free to ask. These sessions are being supported by the FOY Society and Northern Unitarian Association.
We are running the same session on two dates, so please choose one to attend. Please note that pre-registration is essential.