Coronavirus Guidance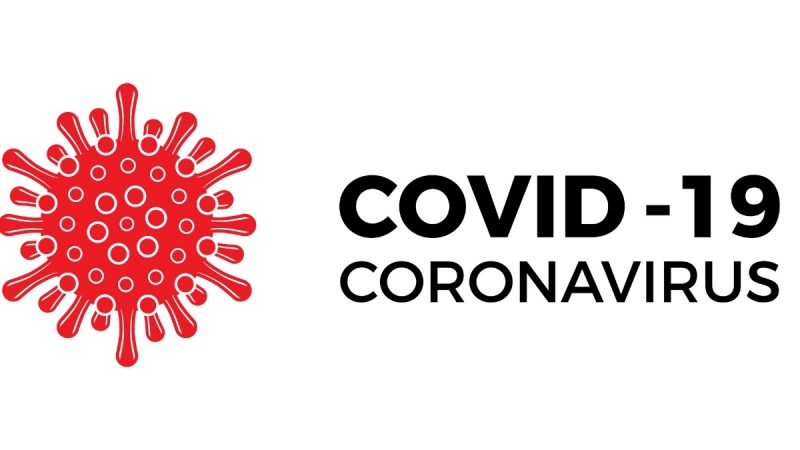 Together, we find strength inside
In these uncertain times of pandemic, the Executive Committee of the General Assembly of Unitarian and Free Christian Churches sends its sympathy and support to all who are struggling, have Covid-19 symptoms or are worried about loved ones. We thank ministers and all community leaders who are supporting people practically and pastorally. It is inspiring to see communities pulling together. The technology that allows us to be connected is a blessing. Despite the many challenges that we are facing, we will gain new strength through innovation, collaboration, and firm commitment to our values.
Resources
Please find here resources and information to help you and your congregation during this challenging time.
The latest advice from Unitarian HQ at Essex Hall:
Towards an initial re-opening of the building, including Risk Assessment (June 2020)
Worshipping in Person Update (June 2020) – England only
Coronavirus Advice (20 March 2020)
The latest advice from UK government:
COVID-19: guidance for the safe use of places of worship during the pandemic (last updated, August 2020) – England only
COVID-19: Guidance for the safe use of multi-purpose community facilities (6 July 2020) – England only
Additional Resources:
Risk Assessment Template – Baptists UK (16 July)
Coming Out Of Lockdown – Recovery College Cornwall (June 2020)
Re-opening Village and Community Halls post COVID-19 closure – Action with Communities in Rural England (June 2020)
Fire Precautions in Places of Public Worship (June2020)
IT Support and Online Worship:
IT company Netserve Ltd have volunteered their time and provided a dedicated phoneline for Unitarians who need help to get online from a trusted partner. To access support ring 0203 728 8415 or email. Please share this information with those who may benefit from this help.
Useful advice on copyright issues for live, streamed or recorded services, from Law & Religion UK and from Kent Unitarians
Online Worship Advice from the Quakers
Handy United Reformed Church guide to using Facebook Live, YouTube and Zoom for the recording and broadcasting of acts of worship
Ministry Student Stephanie Bisby has created three handy guides for using Zoom: 1. Beginner's Guide to Zoom for Church, 2. Hosting in Zoom, and 3. Making your first Zoom meeting.
NHS Advice:
Keep an eye on the latest health advice from the NHS.
Test & Trace
Places of worship are not covered in legislation requiring use of the NHS Test & Trace service, (except where they offer certain facilities such as a café, or are open as a tourist destination). However, along with other venues where people spend time, chapels are strongly encouraged to keep a record of those who have attended to facilitate NHS Test and Trace in the event of an outbreak of coronavirus. Participating in Test & Trace will help to slow the spread of Covid-19. You can generate a QR code for the test and trace app here.
Safeguarding:
Protecting vulnerable people during COVID-19 – As churches continue to respond to the changing guidance in relation to Coronavirus, it's never been more important to consider how we rise to the challenge of keeping those in our church community, and wider society who may be vulnerable, safe. The opportunity for the Church to reach out to their communities at this time is huge, but not without its risks. How do we do this safely both for those we are caring for and for our teams? This is not a 'tick box' exercise, but one that will make all the difference between helping keep people safe or potentially creating additional risk. 31:8 have created this FREE 15 minute webinar that, although not safeguarding training, will give you some important tips and advice on the areas to focus on to ensure your church activities are safer for all during this time.
This free 15 min webinar covers:
Crisis planning
Reviewing pastoral care arrangements
Accountability and record keeping
Impact of self-isolation
Offering practical support
Use of online platforms
Looking after your team
Mutual Support and Mental Health:
Check whether there is a Covid-19 Mutual Aid Group for your area, where you could offer or request help.
Take care of your mental health.