AGM Motions released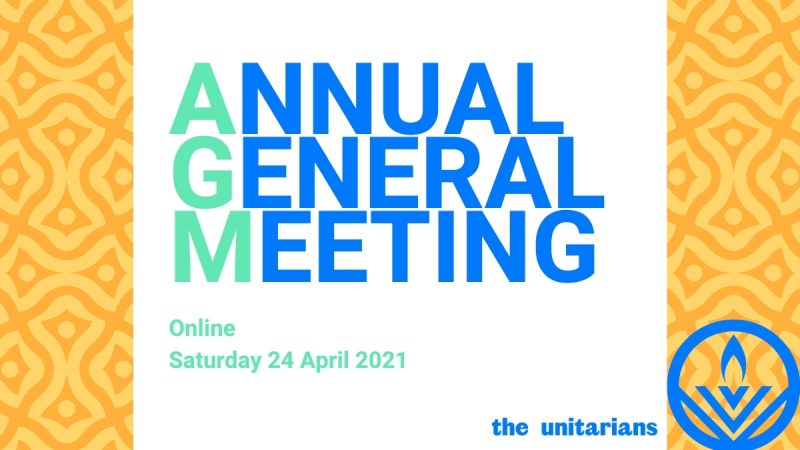 Six motions have been put forward for our Annual General Meeting online on Saturday 24 April 2021, of which four will be chosen to be voted on at the AGM. The vote to decide which four progress will be taken at the beginning of the AGM – so you need to decide which are most important to you.
You can find the motions and background papers here.
Congregations are strongly encouraged to discuss the motions together and instruct their delegate on how to vote. This year, in-person discussions won't be possible – so how will you organise your discussion? Using Zoom, by phone, or another way?
Find out more about the AGM here.
Connect with the AGM on Facebook here.