Selective Memories: Dublin Unitarians reflect on slavery legacy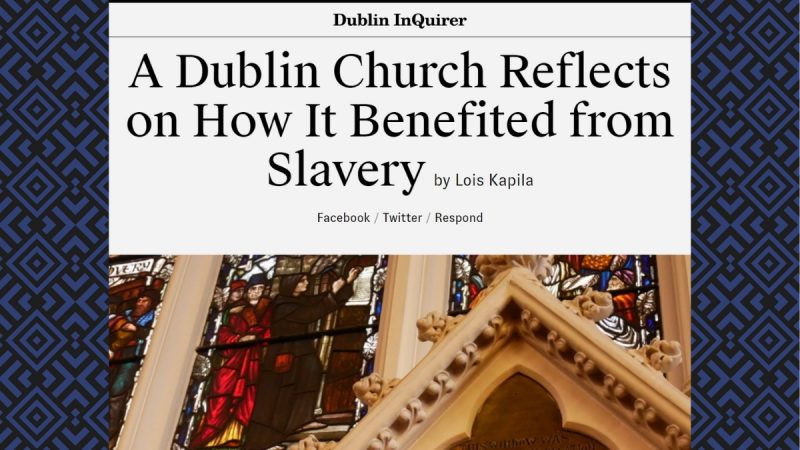 "It's really important to know that that philanthropy was built on the backs of enslaved human beings".
Dublin Unitarian Church was built on land bought with money from Thomas Wilson, who owned hundreds of enslaved people on plantations in Trinidad. Today the congregation are asking themselves how best to remember and respond to this history. Read this piece in the Dublin Inquirer to find out more.