Malvern Transformers' Youth Leader receives award for work during lockdown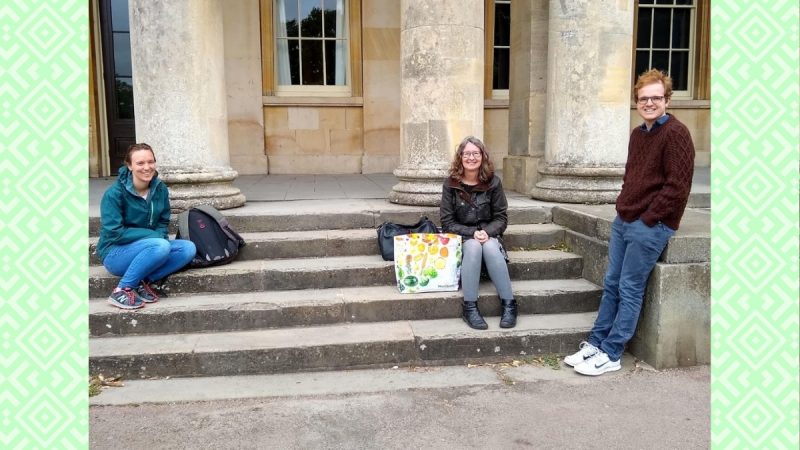 Congratulations to Rosemary Webb on being selected to receive an Adult Volunteer Award from Young Solutions, a Worcestershire based charity dedicated to supporting children and young people across the county.
Rosemary is a key part of the Malvern Transformers, a group supported by Evesham Unitarians, which seeks to support children and young people who want to make a difference in the world. The group's motto is: Be More – Do More – Make a Difference.
The awards panel was particularly impressed by how Rosemary had adapted the Transformers programme in order to meet the needs of children and young people during lockdown. This even went as far as Rosemary delivering craft supplies in person to shielding households so as to ensure all who wished to continue to participate as part of the group could do so.
Well done Rosemary, you're an inspiration to us all!