Bolton Bank Street Chapel holds final service after 160 years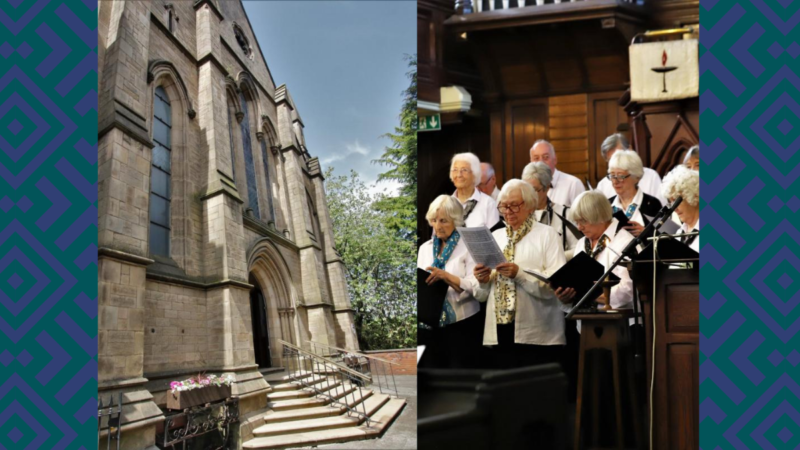 The historic Bank Street Chapel in Bolton, Lancashire, held its final service on Sunday 14 May after 160 years of serving the local community. With an ageing congregation and a large historic building to maintain, members of Bank Street took the decision to close and will attend other local Unitarian chapels.
Mayor of Bolton Cllr. Linda Thomas took part in the service, and said: "I thought it was going to be such a sad occasion. People have been worshipping in that building for 160 years. But it was a celebration… unfortunately, things come to an end and things change and people have to move on, and they'll find another area to worship and do their good work."
Read the full story in The Bolton News here.