Veteran campaigner and Unitarian minister Rev. Cen Llwyd dies, age 70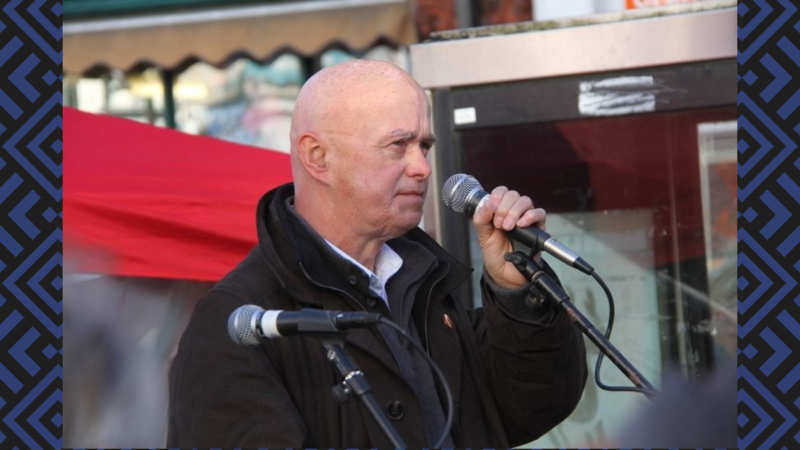 We are sorry to announce the death of the Reverend Cen Llwyd earlier this month, at the age of 70. From 1976, Cen served as minister at various times to seven Unitarian chapels in Camarthen, Cribyn, Alltyblaca, Cellan, Ciliau Aeron, Felinfach and Llanwnnen, before retiring in 2020. As well as his work as a minister, Cen was well known in Wales and beyond as a passionate Welsh-language campaigner and pacifist. He was a longtime activist in both Cymdeithas yr Iaith and the campaign for nuclear disarmament.
Elin Jones MS, Llywydd of the Senedd (speaker of the Welsh parliament) said: "He gave his life and soul to the Welsh language and to Wales. And for his community and his belief with tenacity of principle and a wicked sense of humour." You can read tributes to Cen in the Cambrian News, North Wales Live, and BBC Cymru.
The funeral will be held on Saturday 25 June at 2.30pm at Capel y Fadfa, Talgarreg, Ceredigion. Our condolences go to Cen's widow Enfys and daughters Gwenllian and Heledd.