New Unity welcomes new minister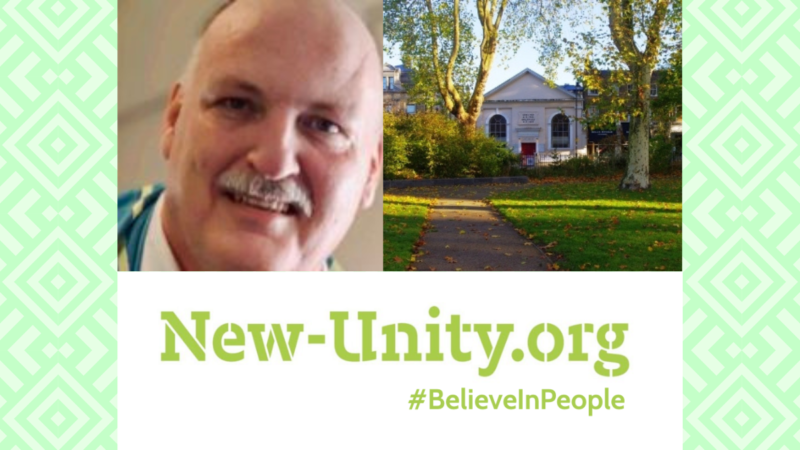 One the largest Unitarian congregations in the UK, New Unity in north-east London have welcomed a new minister, Rev. CJ McGregor, to serve their congregation. Rev McGregor arrived in the country on 1 September from the United States, where he previously served as a Unitarian Universalist minister. A warm welcome to Rev CJ on behalf of British Unitarians!
Rev CJ told the local press that he was particularly excited to join the New Unity community, as he was attracted by "the congregation itself, the work that it's doing, who it wants to be in London in terms of justice work and definitely its historical nature", adding: "We've considered ourselves dissenters for over 300 years."
Click here to read '"Radically inclusive" congregation in Hackney and Islington welcomes new minister' in The Hackney Gazette.