Welcoming our new Social Action Officer, Ann Howell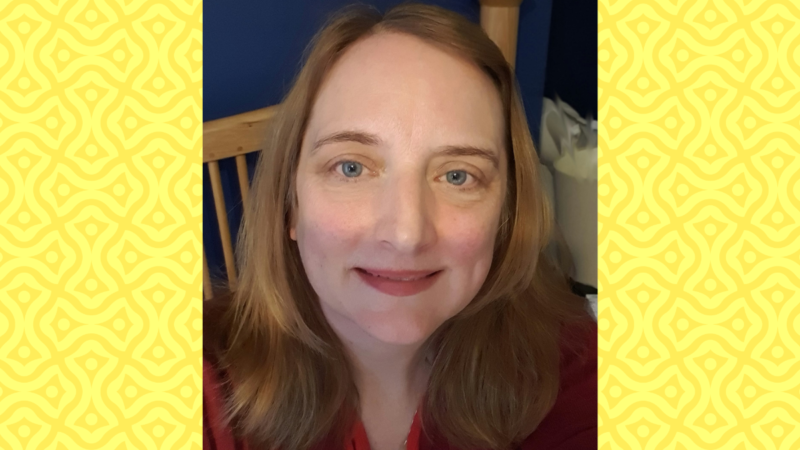 We are delighted to welcome Ann Howell to the General Assembly staff team, in the role of Social Action Officer.
This is a part time position with the aim of supporting congregations and individuals across the Unitarian and Free Christian movement in making an impact in our social justice work. Ann will be working in partnership with the Penal and Social Affairs Panel, a Unitarian group that has been active in promoting social justice issues for the last thirty years, expanding from its original focus on prison reform to stay abreast of the key issues affecting our society. We are grateful to the Bowland Charitable Trust for their support of this role.
Ann has a strong background in communication and community development. She had a 15-year career in technical communications, working mainly in the printing and software industries, before moving to the UK from Montreal, Canada and shifting gears into the non-profit world.
A long-time Unitarian, her passion for social action in the movement spurred her to become one of the founding members of SimpleGifts: Unitarian Centre for Social Action, a community project at the former Unitarian chapel in Bethnal Green, East London. Since then, she has worked with other community projects near her home in Southeast London, including Lewisham Churches Care and Lewisham Pensioners Forum, as well as strengthened her involvement with her congregation, Lewisham Unity, serving as Chair/Co-chair since 2019.
Ann is very excited to be working formally with the Unitarian HQ and collaborating with the Penal and Social Affairs Panel, shining a light on the work that is already happening at a local level and developing a plan for future social action projects that will benefit Unitarians across the UK. She believes that living our values through work that reaches out to the most vulnerable among us is at the heart of what it means to be a Unitarian.
Find out more about our staff team here.