Rev. Cody Coyne talks Wayside Pulpits on BBC Radio 4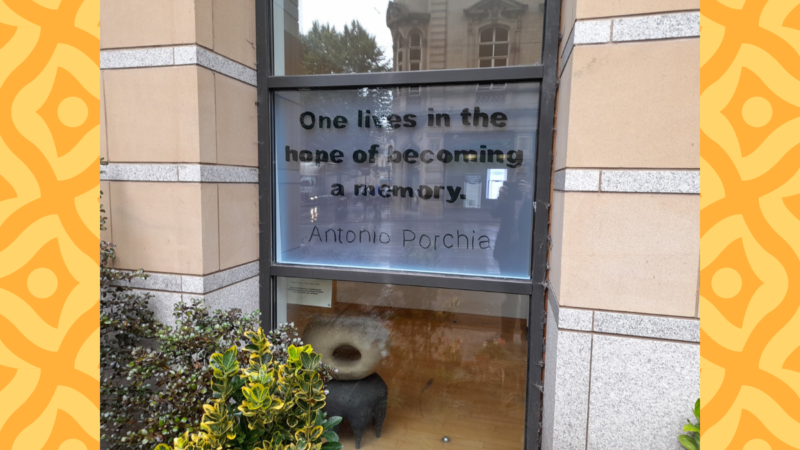 BBC Radio 4's 'Sunday' programme welcomed Rev. Cody Coyne onto the programme this weekend to talk about wayside pulpits – those attention-grabbing posters outside churches. Rev. Cody is minister of Cross Street Unitarian Chapel in Manchester city centre, which was the first church in Britain to have a wayside pulpit back in 1919.
You can listen to the programme (from 8 min 50 secs in) in full here.