Govern with integrity, faith leaders urge prime minister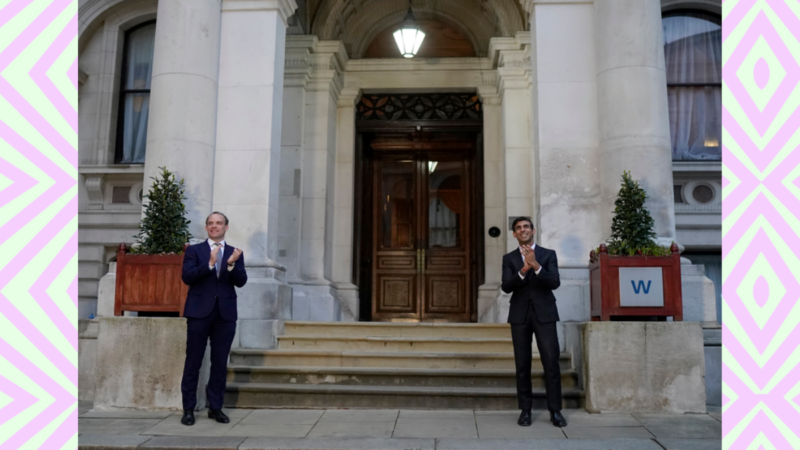 The Unitarians have joined others from across the faith and belief spectrum in calling on Prime Minister Rishi Sunak to stand by his pledge to govern with integrity.
In a letter signed by 19 different faith and belief groups, signatories highlight how democracy has been weakened by the repeated undermining of integrity, and the failure of existing structures to hold politicians to account. It asks the Prime Minister to strive for a culture of truth and integrity in government and parliament.
The full letter was published in The Times on 18 November 2022. Read the letter in full here.
Find out more about the context here.