Unitarians oppose erosion of right to protest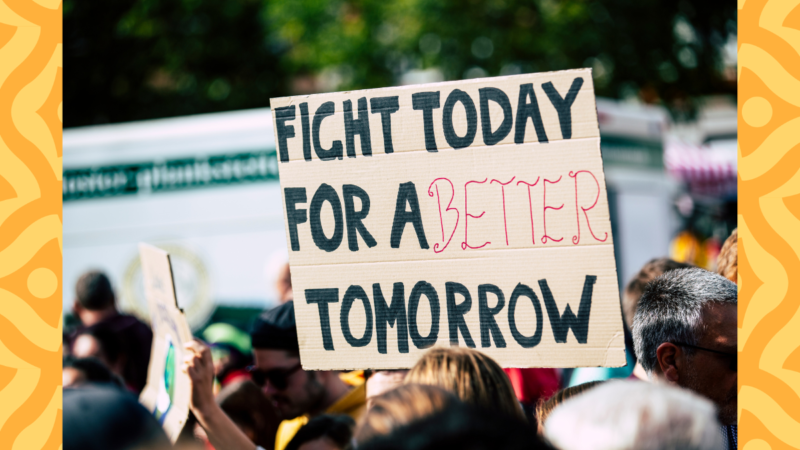 Unitarians have written to the Prime Minister in opposition to the government's attempts to erode the right to protest in the UK with a new Public Order Bill.
Fifty-eight Unitarians – including ministers, lay people, the General Assembly President and Chief Officer – are signatories to the letter, which expresses alarm that "instead of arresting climate change, this government seems more interested in arresting climate change protesters."
"Many of the rights we now cherish – including the vote – were achieved by protest" they write, "and history has shown that jailing protesters simply delays change and reflects badly upon the law makers."
The letter, drafted by Rev. Jo James and Ed Fordham, calls on the government "to review this legislation and reflect upon the principles at stake. And please, hasten the protections and measures needed to protect our planet from climate abuse and fossil fuel degradation."
You can read the letter in full here.
Unitarian Chief Officer Liz Slade is also a signatory to a separate letter by various faith leaders which calls on the government to abandon the new Public Order Bill, which they warn will criminalise ordinary citizens who engage in peaceful protests, including prayer vigils, public acts of worship, and community events. You can read this letter here.