Annual Meetings
A time to be together, reconnecting with spiritual friends and making new connections for the journey ahead.
We are delighted to announce that the 2024 Annual Meetings of the General Assembly of Unitarian and Free Christian Churches will be held at Staverton Park Hotel in Northamptonshire on 4-6 April 2024.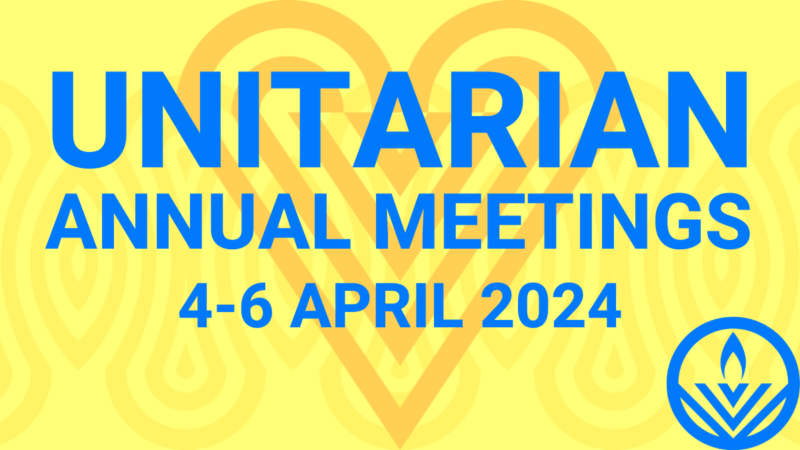 Registration will open in January 2024. In the meantime, watch this space for more info!
Staverton Park is in the Northamptonshire countryside near Daventry, and offers fresh air, natural light and a relaxed atmosphere. The excellent conference facilities are complemented by a golf course and spa. As well as parking being available at the venue for those travelling by car, we will be providing shuttle-bus transport from nearby Northampton train station for those travelling by public transport.