Harris Manchester College & its Unitarian future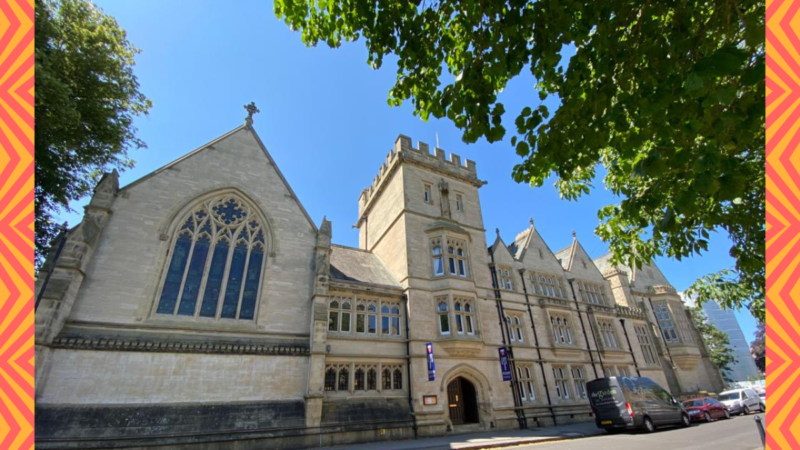 Join Rev. Dr Claire MacDonald for a Zoom meeting to discuss Harris Manchester College Oxford's Unitarian future.
Harris Manchester is the present-day Oxford University college that was founded by Unitarians in Manchester in 1786 and transferred to Oxford in 1889. It hosts students who are all 21+ and has served the Unitarian movement through training ministers and caring for a remarkable collection of historic and contemporary documents, books and images relating to the history of Unitarianism and Dissent.
Rev. Dr Claire MacDonald writes: "I trained there and I am now its Chaplain and Ministry Tutor. It's an exciting time. HMC's Governing Body has the development of a centre where we can house ministry education and research in its strategic plan. How that happens, how we create projects, enable access to Unitarians, develop new programmes and how we as a movement care for the future of education and research across our movement and in our two colleges, is what the Zoom meeting is about. If you are interested in what HMC is, what its future might be, what we are planning – and most of all, if you would like to be involved in some way – please come along."
This is a 'Congregations in the Community' event hosted by Lizzie Kingston Harrison, our Congregational Connections Lead.
Zoom Link. Meeting ID 862 6232 6583.