Heart & Soul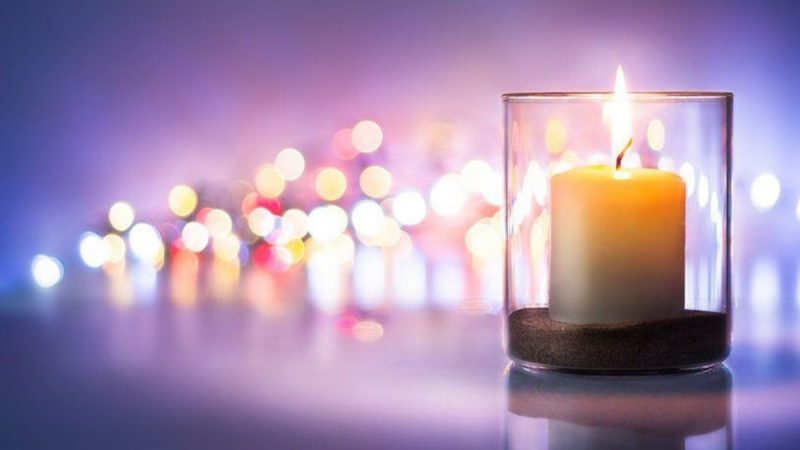 Heart and Soul is a contemplative spiritual gathering in which you can take time to reflect on life in the company of others. Currently, most Heart and Soul groups are meeting online.
Heart and Soul follows a regular pattern, including readings and music from an eclectic range of sources, time for guided prayers of gratitude, compassion for others, self-reflection, and silent meditation. Each gathering closes with refreshments, conversation, and an opportunity to get to know others at a deeper level. All are welcome to participate.
Find a Heart and Soul group today by visiting the Heart and Soul website.