How To Write a Bid for Funding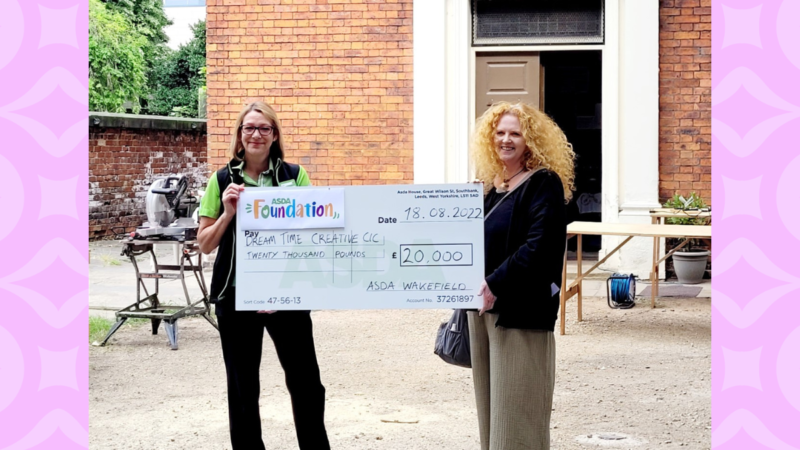 *Please note the date of this event has changed to Mon 17th Oct, 7.30pm*
Do you need funding for improvements to your Chapel or Meeting House or to support community projects? If you'd like to bid for external funding, but don't know where to start, Sarah Cobham and Paul Lindsay Dawson from Wakefield Unitarians are here to take you through the process.
Westgate Chapel in Wakefield, in partnership with Dream Time Creative, has brought in over £70,000 this year for improvements to the vestry, chapel and garden and for other creative projects. Sarah and Paul have learnt a huge amount about writing bids for funding and have generously offered to share their expertise with you in this hour-long workshop.
Hosted by Lizzie Kingston Harrison, our Congregational Connections Lead.
Monday 19 September, 7.30pm
Zoom Link Meeting ID: 834 8236 4491