July Meditations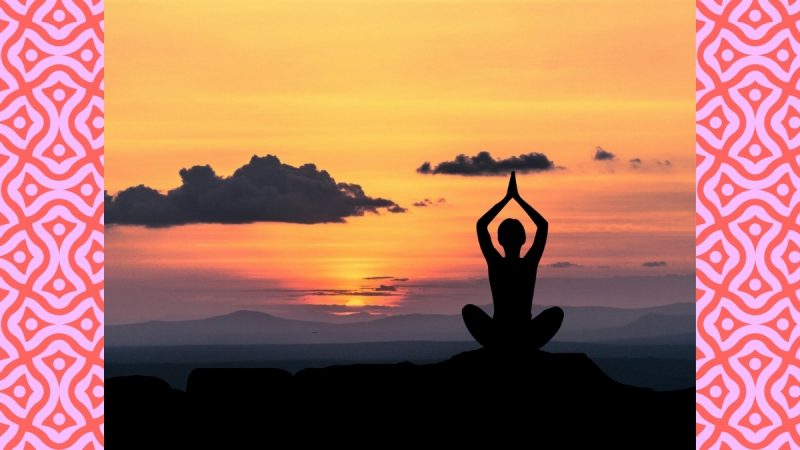 You are invited to participate in the Findhorn Unitarian Network meditations for July either on Saturday 24 July at 10am, or Tuesday 27 July at 9.30am. These will be led by Laura Dobson.
Sufi poetry meditation
An invitation to bathe in the beautiful poetry of Rabi'a of Basra (717-801), one of the few recorded women poets in Sufism, the mystical tradition of Islam. 
We will meditate using words, music, silence, and a simple breathing meditation based on the elements. No previous knowledge of meditation or the Sufi tradition is required.
Please register by email at least 48 hours before, indicating which meditation you plan to join. It is possible to join both sessions, but they are similar.