Junior Weekend 2022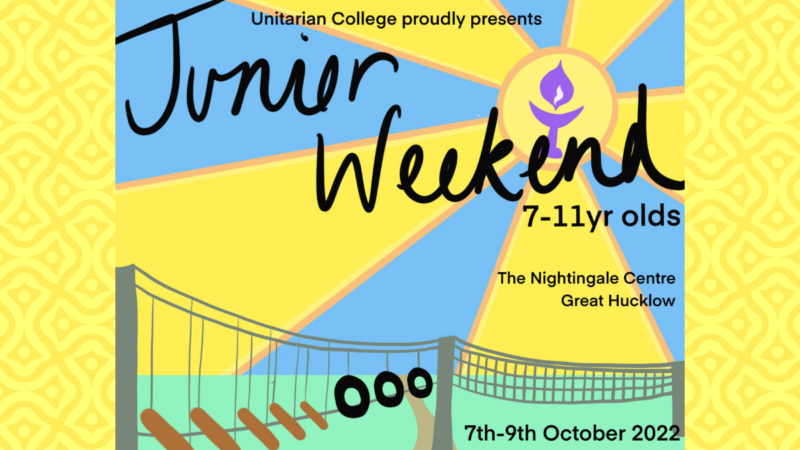 Unitarian College proudly presents the re-launch of the fantastic Junior Weekend – a residential, fun, Unitarian experience for children aged 7 – 11 years at The Nightingale Centre, Great Hucklow.
The theme of the weekend is 'ADVENTURE!' Activities include Climbing, Den-Building, Bushcraft at the Lea Green Outdoor Education Centre near Matlock, Derbyshire. Activities at the Nightingale Centre include singing, dancing, games and planning and leading worship in the Old Chapel, Great Hucklow.
Click here to view the poster.