Stillness at 7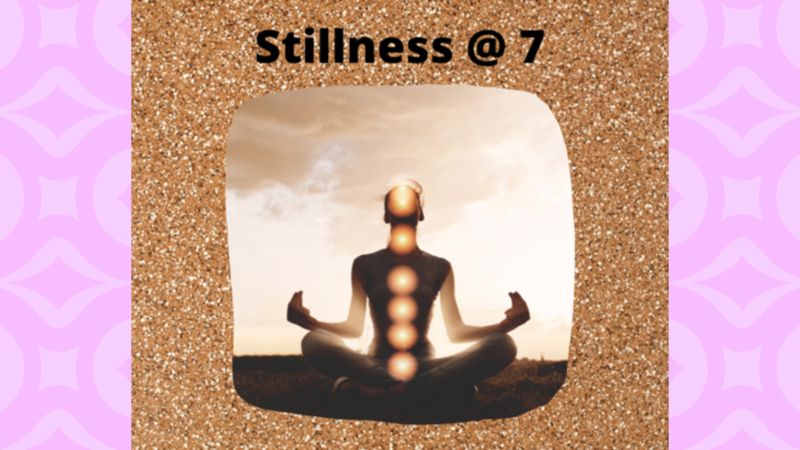 STILLNESS AT 7: FRIDAYS AT 7PM-7.15PM
Rev. Mark Hutchinson invites you to Shared Stillness at Seven each Friday at 7pm.
A fifteen-minute period of shared stillness with periods to be in community gathered in prayer and reflection including:
Gratitude: two minutes to offer thanks
Knowing: two minutes in self reflection
Listening: two minutes with our own still small voice
Loving: two minutes to offer love to the world.
Join Zoom Meeting
https://zoom.us/j/94223648779…
Meeting ID: 942 2364 8779
Passcode: 3c9Pb1
Connect with this event on Facebook
This event is offered as part of the Unitarian Transformers project.