Unitarians at Pride in London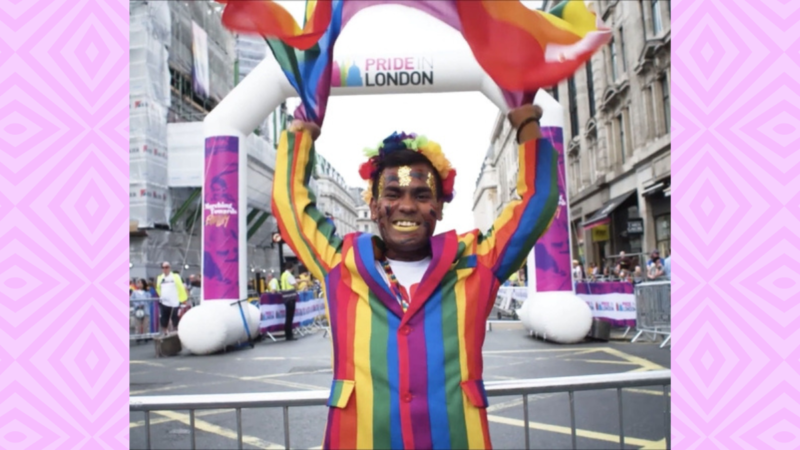 We are delighted that the Unitarians have been accepted to take part in the Pride in London parade on Saturday 2 July 2022.
This year is a significant year for the Pride movement and the LGBT+ community as they commemorate 50 years since the first Pride took place in the United Kingdom. Places on this celebratory march are keenly contested, so we are honoured to have been chosen once more. London Unitarians said:
"We are a welcoming, inclusive faith group with our roots in liberal Christianity whilst welcoming all faith backgrounds. We have many LGBTQ+ members and we perform same-sex weddings. Unitarians and Free Christians have been associated with welcoming LGBTQ+ friends to our churches and chapels for decades. We played a key role in campaigning for and bringing about the legal changes to conduct same-sex marriages. A number of our clergy are LGBTQ+, and as a faith group we are thrilled to support diversity in its many forms."
If you'd like to join London Unitarians by taking part in Pride In London 2022, please email Helen White.