Website Feedback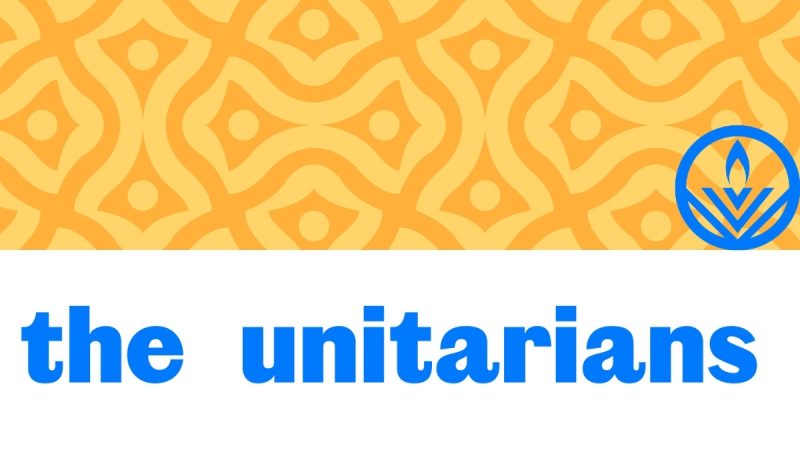 Since we launched our website back in February, we've received lots of feedback by email, phone, Zoom and in the 'listening circles' we've offered, from both newcomers and existing Unitarians. We've talked about what you love about the site, what could be added, and where we can make changes and improve.
For a taste of some of the positive feedback, here are just a few snippets we have been pleased to receive:
"It's beautiful – it makes me want to be a Unitarian"
"It pitches what the Unitarians have the capacity to be by saying 'this is what we are' – it's the same tent, but pitched in a new way"
"I got completely absorbed in the new Unitarian website. What joy! So upbeat and welcoming, then thoughtful and history under the surface. Love the font, colours, energy. Feels like this arrives just when everyone needs that message so much."
"Loved seeing this religious rebrand for the UK Unitarians! Talk about embracing tradition through innovation – 17th century protest movement is allllll over this! Love it."
Here's an update on what's been happening so far as we've responded to your suggestions for improvements.
Things we've changed since launch:
We've fixed technical glitches (e.g. performance on iPad Pro)
We've changed descriptions of individual congregations when requested
We've updated some of the images used, to address concerns about diversity
We've added brief information about who the authors of quotes used are (e.g. Howard Thurman, Starhawk)
We've made the General Assembly's 'Object' more prominent by: adding it to the Radical Spirituality page; moving it to the top, with its own section, of How We Work; and by including it in text form, rather than as a PDF link
We've made the full title 'General Assembly of Unitarian & Free Christian Churches' more prominent on the How We Work page
We've changed the wording on Jesus' divinity on the Radical Roots page to better reflect the history and diversity of Unitarian understandings of Jesus
Things we've added since launch:
Future things to look out for:
Accessibility and readability – we're working on a 'simple view' version of website to assist with readability for those who need this
We will soon be putting out a fresh request for images from congregations, to encourage highlighting as many of our congregations on the website as we can
A timeline and history of LGBT+ inclusion in Unitarianism (a volunteer team is currently working on this)
Worship Web – we're working on providing an online platform for worship materials such as prayers, readings and music
We're developing a page for people approaching Unitarianism from other churches and denominations, in consultation with ministers who are experts in this area
If you've got feedback, ideas or you want to get involved in some of the new things above, please get in touch with our Communications Officer, Rory Castle Jones.