Chief Officer talks death and assisted dying on BBC Radio 4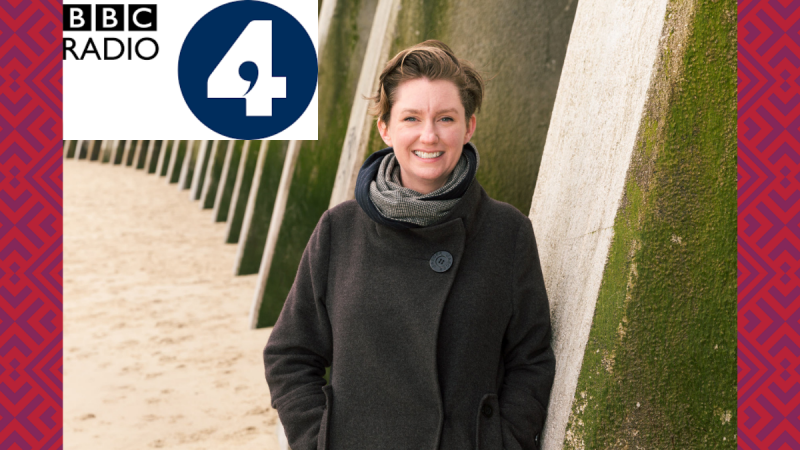 Our Chief Officer, Liz Slade, joined presenter William Crawley and Dr. Hina Shahid, GP and Chair of the Muslim Doctors Association, on BBC Radio 4's Sunday Programme, to discuss assisted dying, as The Assisted Dying Bill gets its second reading in the House of Lords next month.
You can listen to the BBC Radio 4 discussion, which asked how we can find more comfortable and beneficial ways of talking about the subject of death and dying, in full on the BBC Sounds website here (from 20 mins in to the programme).
The Unitarian movement voted in 2013 on the issue of assisted dying. In our recognition of the worth and the dignity of all people and their freedom to believe as their consciences dictate, members voted to support the principle that individuals should have the right to seek support for assisted dying in certain circumstances, and that legislation should respect this choice and allow them compassionate assistance without fear of prosecution of anyone involved. Many Unitarians are passionately in favour of a change in the law, while recognising the need to allow a diversity of voices to be considered on this important moral issue. In June 2021, we welcomed the launch of new Religious Alliance for Dignity in Dying.