Unitarian campaigner condemns Church of England on LGBT+ equality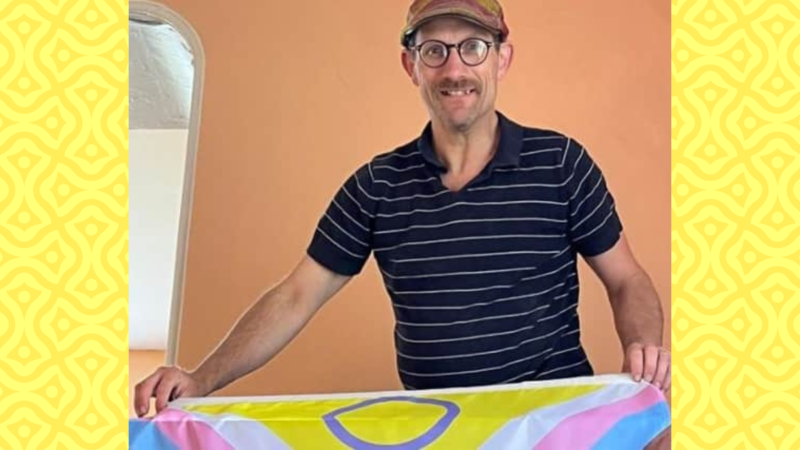 Longtime LGBT+ rights campaigner Ed Fordham has publicly condemned the Church of England's continued discrimination against LGBT+ people as "fundamentally wrong" and called for it to be disestablished in England, as it is in Wales and Scotland.
Ed Fordham, who is a local Unitarian leader at Great Hucklow Chapel in the Peak District, and a Liberal Democrat councillor in nearby Chesterfield, wrote that: "The C of E is currently exempt from the equality laws that apply to all other institutions and employers in the UK " adding this meant the church could "ignore the progress being made to enable all couples who love each other to marry. Further, this also empowers the church to bully, sideline and ultimately sack clergy who exercise their legal right to marry."
"It is time to disestablish the C of E, it is time to reassess the role of the church in the work of CBC and it is time to enable each mayor to choose the location and content of their civic service to reflect their own faith or indeed their secularism. What is not an option is for the council to support and enable the practise of homophobia through these historical partnerships. It is time to end the hatred and the exclusion and separate church from state."
The Unitarians are proud to be longstanding advocated of LGBT+ equality and were among the small number of faith groups who campaigned for equal marriage in the 2010s. Click here to find out more about Unitarian LGBT+ history.
For more coverage of Ed Fordham's comments, see The Derbyshire Times and The Derby Telegraph.