Thousands raised in memory of Rev. Cen Llwyd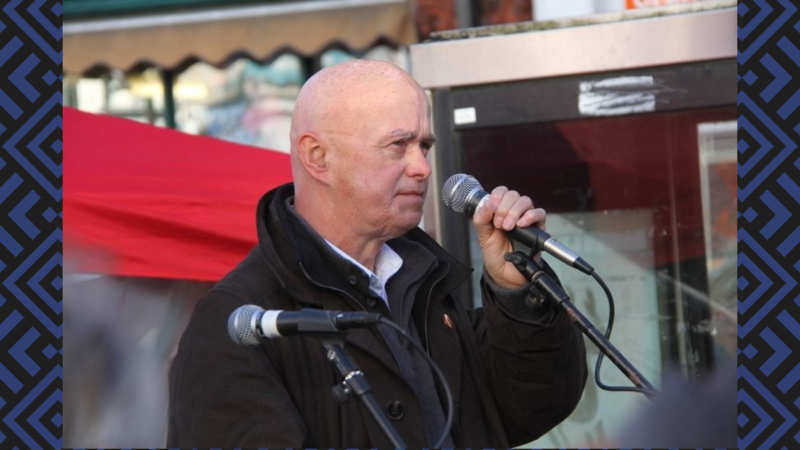 Over £7,000 has been raised in memory of Welsh Unitarian minister and veteran campaigner, Rev. Cen Llwyd, who died aged 70,  having been diagnosed with Parkinson's and Motor Neurone Disease. The money raised will be donated to Parkinson's UK Cymru, the My Name's Doddie foundation and the Motor Neurone Disease Association.
Cen's widow, Enfys, said: "We are very grateful to everybody that contributed money in his memory. We wanted to donate the money in his memory to Parkinson's UK, My Name'5 Doddie foundation and MND Association as these charities do amazing work in funding research to find new treatments, medication and perhaps one day, a cure for these diseases."
Read more about Rev. Cen Llwyd here.
Read more in The Cambrian News here.